ISO 19593-1  – the benefits for the packaging and label community
Valentin  Vachkov, Product Manager at EngView Systems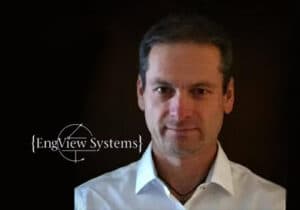 The new ISO standard and PDF specifications for packaging will no doubt change the day to day working practices for many industry professionals and transfer processing data in a unified and standardized form. This change will improve communication between different vendors and packaging professionals. The new standard will be especially good for small and medium size enterprises that are forced at present to integrate numerous solutions into their workflows.
One of the main challenges the industry has is keeping up with technology innovations. We believe that using the same unified PDF standards for packaging printing will accelerate the adoption and implementation of innovation in the sector.
As a member of the Ghent Workgroup and part of this dedicated community of packaging and printing professionals we have a global view of the sector.   With the adoption of this new standard we will continue to contribute to the development of packaging-related standards at a different level and to encourage participation in these sectors.  As a software provider of CAD/CAM Solutions for the packaging industry for over 20 years, EngView Systems has valuable insights and know-how on the packaging design and production workflow.   With ISO Standard 19593-1 we are excited about the future and look forward to our continued cooperation with GWG for pointing out best practices in the packaging field.