GWG meeting Novi Sad
1 June 2022

-

3 June 2022

The GWG holds 3 meetings a year in different international locations where you can freely discuss all issues. A perfect opportunity to network with industry leaders.
why should you join?
You will learn about exciting opportunities and significant challenges in the print industry.
You will get  your chance to influence and set industry standards.
You can network with an international group of experts.
You will learn about best practice specifications and standards to make print and publishing processes more reliable and efficient.
You will find out how to gain the advantage over your competitors.
Location & Date
The meeting will take place in the beautiful city Novi Sad in Serbia from Wednesday June 1st to Friday June 3rd.
Meeting
The meeting will take place in the University of Novi Sad at the Faculty of Technical Sciences.
address: Dr Zorana Đinđića 1, Novi Sad 21000

Hotel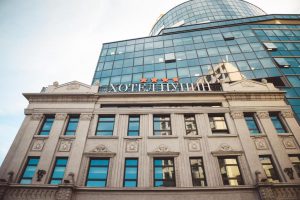 We have reserved a block of rooms at Hotel Pupin.
The room rate per night (breakfast buffet and WIFI included): 105 EUR.
As the rates are special group rates, reservations go through admin@gwg.org. Payment is done individually by the guest when checking out.
address: 3 Narodnih heroja, 21000 Novi Sad


Agenda
Wednesday June 1st, 2022: 10am – 5pm
Thursday June 2nd, 2022: 9am – 5pm
Friday June 3rd, 2022: 9am – noon