Ghent Workgroup welcomes new association member; Italian Association of Graphic Arts Technicians, TAGA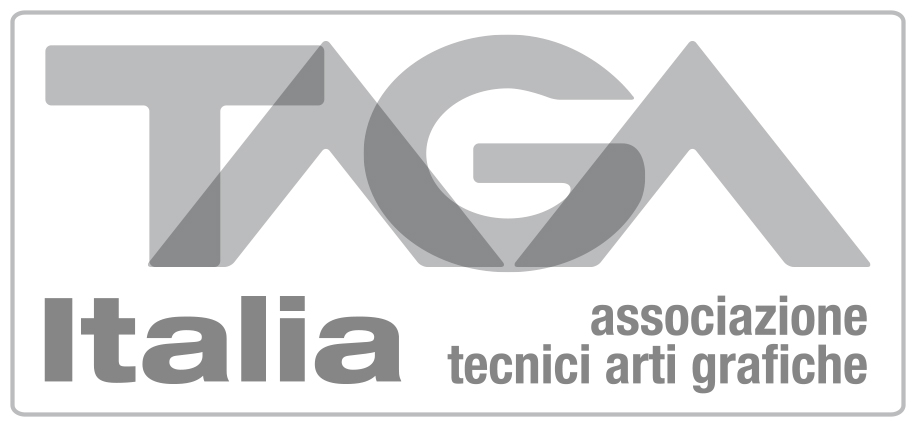 The Italian Association of Graphic Arts Technicians (TAGA Italia) was established more than 30 years ago. TAGA Italia is closely aligned with TAGA (Technical Association of the Graphic Arts) in the United States, from which its founding members originated. Its objectives are to unite graphic arts professionals across prepress, press, and postpress disciplines, to improve the study of graphic arts processes, to disseminate useful training and documentation, and generally share the knowledge of its members for mutual benefit.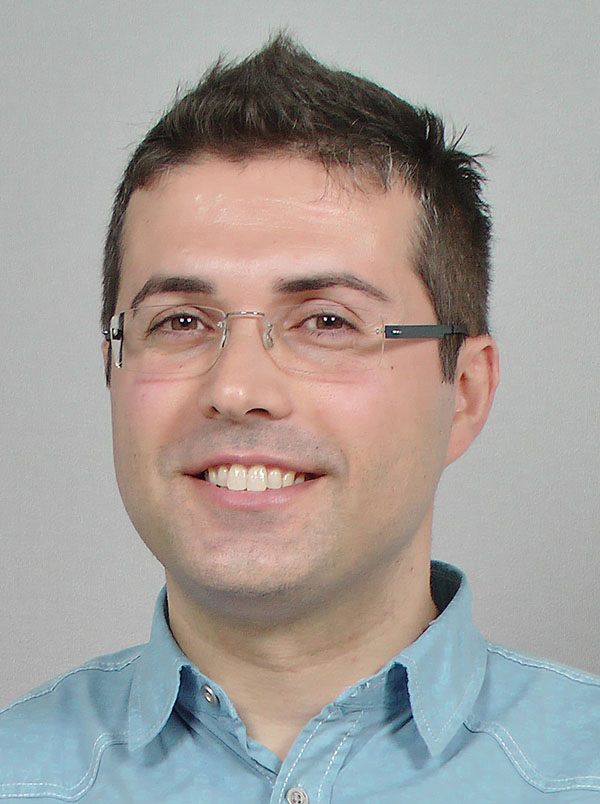 Denis Salicetti, TAGA Italia Advisor states: "It is a great honour to join the Ghent Workgroup as a member, because its goals match exactly what we do to raise the professional quality of our printing community in Italy, through education with the help of recognized International Institutions. We are constantly striving to develop skills in our members and spread the importance of knowing and properly managing the prepress workflow, generating and handling PDF documents with accuracy, which are the keys in the standardization process of graphic arts companies".
"It is great to have TAGA Italia and the Italian graphic arts community engaged as a GWG member. Their efforts to educate their community aligns with the GWG mission and we look forward to continued joint efforts to expand on these efforts and develop new programs", says David L. Zwang, Chairman of GWG.
The Ghent Workgroup, formed in June 2002, is an international assembly of industry associations, suppliers, educators and industry members from around the globe. The Ghent Workgroup's objective is to establish and disseminate process specifications for best practices in graphic arts workflows.
Since its inception 20 years ago, the organization has consistently produced numerous process specifications for PDF exchange, as well as developing useful tools for automating processes and testing and establishing consistent PDFs for print, publishing and packaging production – all available free atwww.gwg.org.
Members are comprised of graphic arts associations including CIP4 (Switzerland), KVGO (the Netherlands), Febelgra (Belgium), Fespa (UK), Medibel+ (Belgium), PDFX-ready (Switzerland), Printing United Alliance (USA), TAGA (Italy) and VIGC (Belgium). Vendor members include Agfa, callas software, Canon, DALIM Software, EFI, Enfocus, Esko, Global Graphics, Heidelberg, HYBRID Software, Kodak, PageProof, Ricoh, Tech Research (TagG) and Ultimate Technographics. Industry members are ArtOption, Four Pees, Igepa Sagamgraphic, JP/Politikens Hus, Litografia Rosés, Prinovis, RRD and ybam. Educational members are Arteveldehogeschool Gent, CEC LATAM, Future Schoolz India, Government Institute of Printing Technology (GIPT), Media University Stuttgart, Ryerson University, the University of Ljubljana, the University of Novi Sad, Universiti Teknologi MARA (UiTM), The Regional Institute of Printing Technology Kolkata and the University of Wuppertal.

All products and services are trademarks or registered trademarks of their respective owners and are hereby acknowledged.
Press contacts:
Ghent Workgroup
Christian Blaise
Carole Demeulemeester,