Executive Director
The Executive Director shall manage all day-to-day activities of the Workgroup; coordinates and schedules Workgroup meetings; serves as focal point for internal communication including meeting agendas, meeting minutes and deliverables.
David van Driessche (Four Pees)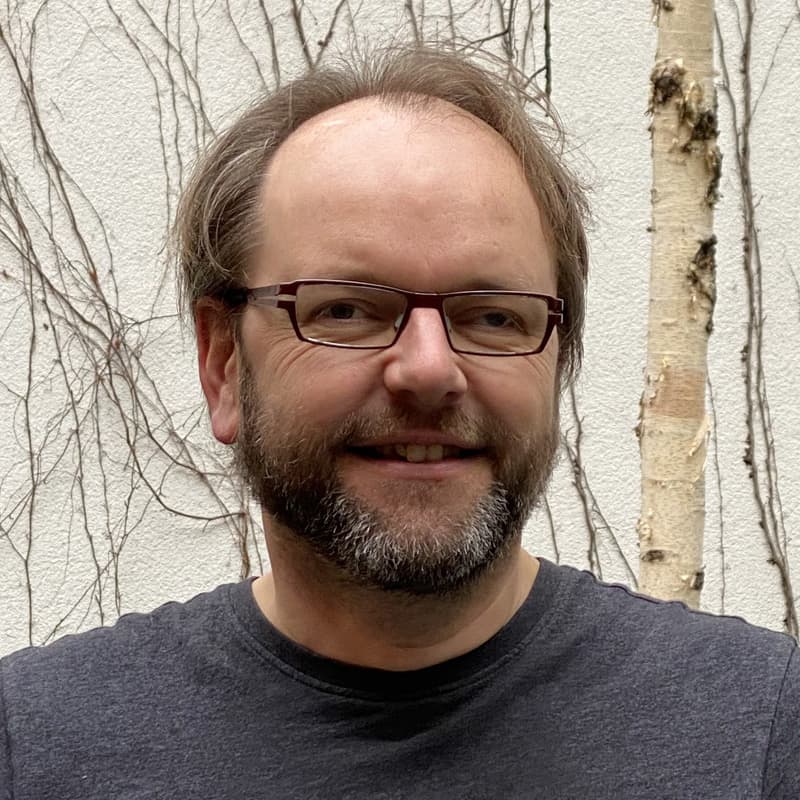 David started his career at Enfocus Software as software developer in 1996. He was soon promoted to Director of Software Development and became instrumental in building the company's successful products. As of 2003, David served as the company's CEO for close to two years. Shortly after that David served as Chief Operating Officer at Gradual Software. In that role he was responsible for marketing and the US distribution channel. After the acquisition by EskoArtwork he took responsibility for worldwide marketing and product management for the Enfocus business unit within EskoArtwork. David joined Four Pees as CTO in February 2010. David was instrumental in founding the Ghent PDF Workgroup (www.gwg.org) and in its reorganization in 2002. He served as Documentation Officer, Technical Officer and – most recently – Executive Director of the group consisting of close to 50 user organizations and software vendors in the professional publishing space from around the world.