Vice Chair
The Vice Chair supports the chair by giving guidance and support. In case of absence or disability of the Chair, the Vice Chair performs all functions of the Chair.
Carl Van Rooy (VIGC)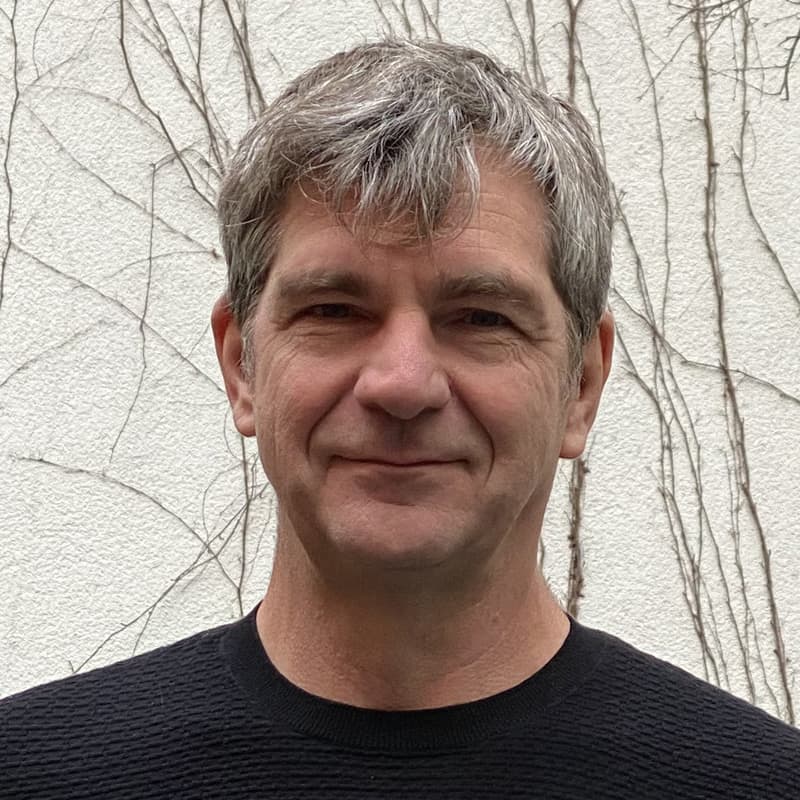 Carl has more than 30 years of experience in the print and publishing industry and has been active in every part of the printing process from production manager to prepress manager. He worked for almost 30 years at Proost NV as chief EPP and Prepress Manager.
The past 5 years he worked at VIGC, the Flemish Innovation Center for Graphic Communication that offers information, trend watching, training and consulting services to companies involved in the graphic arts industry. Carl is specialized in process automation, web-to-print, innovation and optimization of the print process. He currently advises and guides printing companies with their workflow optimization and innovation.