Marketing Officer
The Marketing Officer will manage the association's marketing campaigns both internally and externally in order to educate the market and the audience on the association's key message.
Christian Blaise (Four Pees)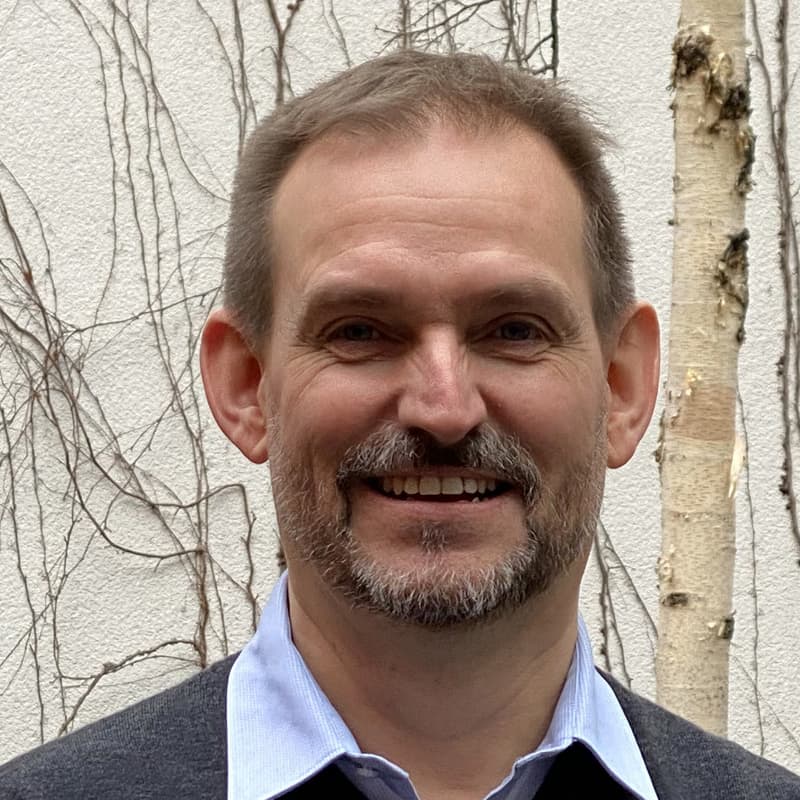 Christian has over 30 years of experience in the Graphic Arts industry, having worked in both Packaging and on the Computing/Software side. With his in-depth knowledge of the graphic supply chain market to the forefront and his strong technological and technical expertise, he is now one of the most recognized experts of the market. Its original course (pre-press and print production, Brand Owner and graphic solutions vendor) enables him to have the best view possible on the graphic chain and to understand the needs and expectations of all the stakeholders of the chain.
Christian joined Four Pees in 2020 as Director of Professional Services & Support and now serves as Head of Customer Success since 2023. Prior to Four Pees, Christian founded agileStreams (acquired by Four Pees in 2021), a consultancy in Graphic Arts built on the foundation of his previous consultancy bleuprocess, and has held various positions for Nestlé, Enfocus, Gap Systems and Alsacienne d'Aluminium (now Amcor flexibles). He is a long-time member of the Ghent Workgroup where he lead the Packaging SubCommittee for over 18 years and the Cross-Media SubCommittee for nearly 10 years, and now serves as Marketing Officer since 2019.